See What Our Commercial Services and Maintenance Plan Can Do For Your Business
See What Our Commercial Services and Maintenance Plan Can Do For Your Business
See What Our Commercial Services and Maintenance Plan Can Do For Your Business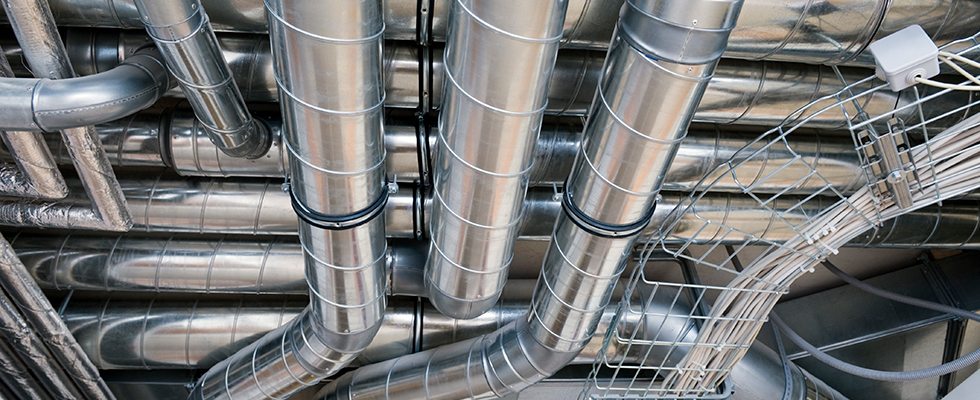 Commercial Services
Learn about our commercial services, including heating and cooling service and maintenance.
Maintenance
Learn about our commercial maintenance options, including our Planned Maintenance service.
Our Projects
See the commercial work we've done in the past by viewing our gallery of HVAC work.
About B & C Mechanical
---
With over 27+ Years' Experience in the HVAC Industry, B & C Mechanical has been in business since 2004.
We specialize in commercial installation and repair and our experienced team is made up of N.A.T.E. Certified and Master Mechanical Licensed technicians.
Proven fast and effective, our Commercial Maintenance Programs offer convenient and affordable ways to make sure that your commercial building receives the regular service it needs to run comfortably and effectively.
We offer our customers convenient and professional ways to take care of business. As a customer, you are assigned an account manager to manage your account.
Associations
---
We at B & C Mechanical are proud to be a part of the following associations:
Our Specialties
---
B & C Mechanical Services Specializes in the following Services:
Commercial HVAC
Commercial Service
Commercial Maintenance
Heating
Cooling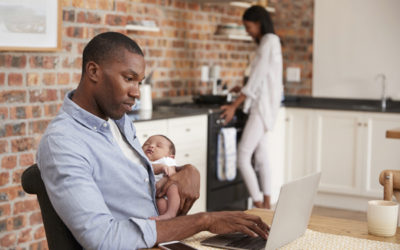 You just discovered there's a puddle of water on the floor in front of your furnace. What does this mean? Why would your furnace be leaking water? In most cases, it's not a big repair, so don't panic. It could be a few different things. However, you will need a...
read more